Our Best Fall Leather Jackets
J.L. Rocha Collections
Our Top 3 Fall Leather & Suede Men's Jackets.
Seasons changing means pulling out a new wardrobe and dusting off any unused brisk weather apparel. We know you've been waiting anxiously to wear your J.L. Rocha Jackets, so to begin the fall season we wanted to get together some of our favorite fall jackets to guide you through the season.
See our selection below: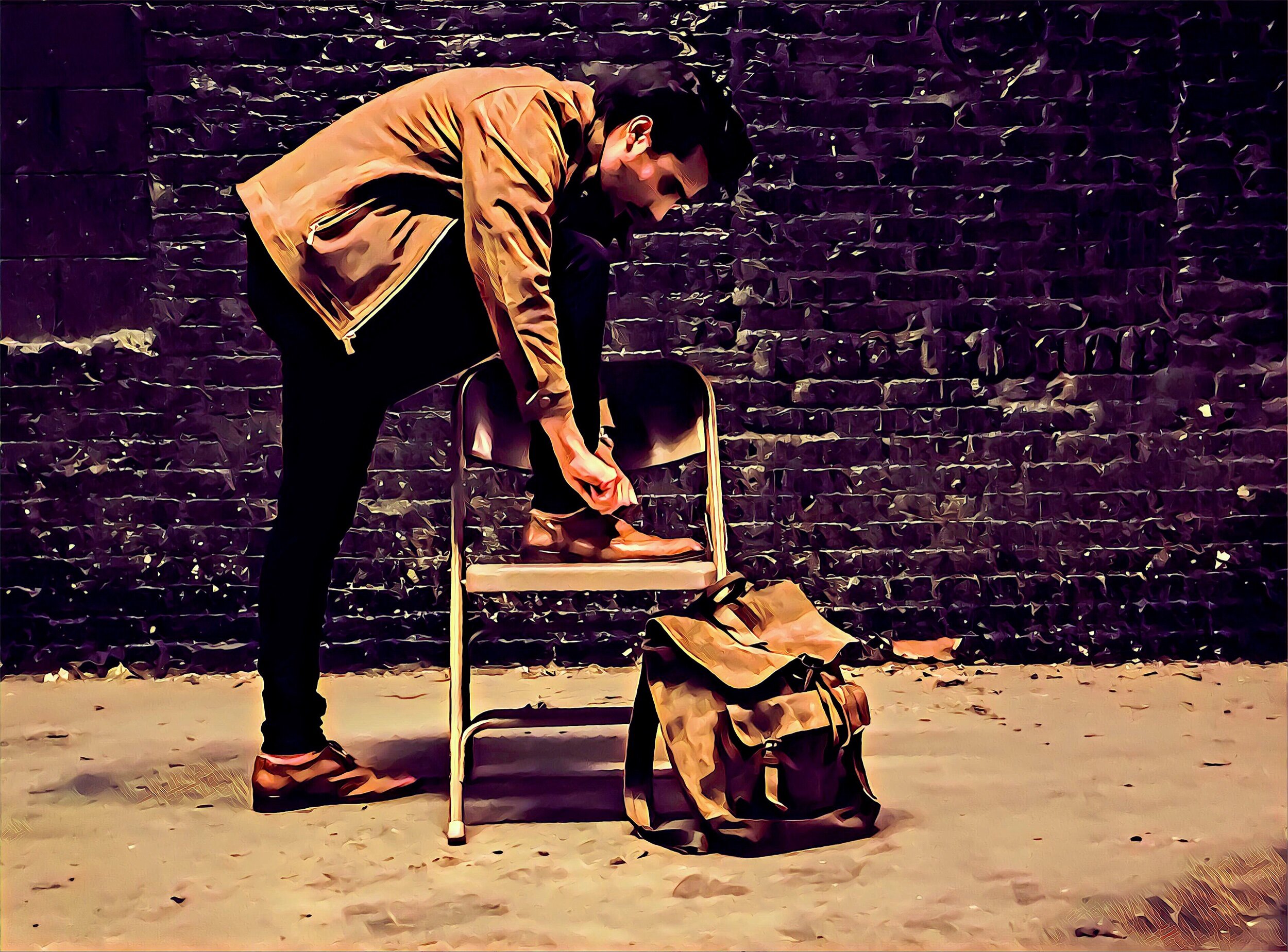 Inspiration: Fall is a transition period, we move from summer to winter and thank the leaves for their shade as we do. This brings on brisk weather, new style, and new challenges. Our Rufino Moto Jacket has been reimagined in gorgeously soft cedar colored suede. This blissful and unique style brings softness and lightweight warmth to your new fall wardrobe. We recommend this suede men's jacket with our leather tassel loafers, jeans, and a lightweight dress shirt or tee shirt.
Suggested Color Palates:
Inspiration: The Aventura was designed after traditional military jackets and is meant to provide warmth under utilitarian conditions. We've elevated the traditional design with a luxurious Lambskin in brown walnut to add a modern elegance to the style. We suggest wearing this Leather Military Jacket with our Marquez Combat Boot , along with dress pants and a crisp white shirt to bring in a juxtaposition of style between power and prudence.
Suggested Color Palates: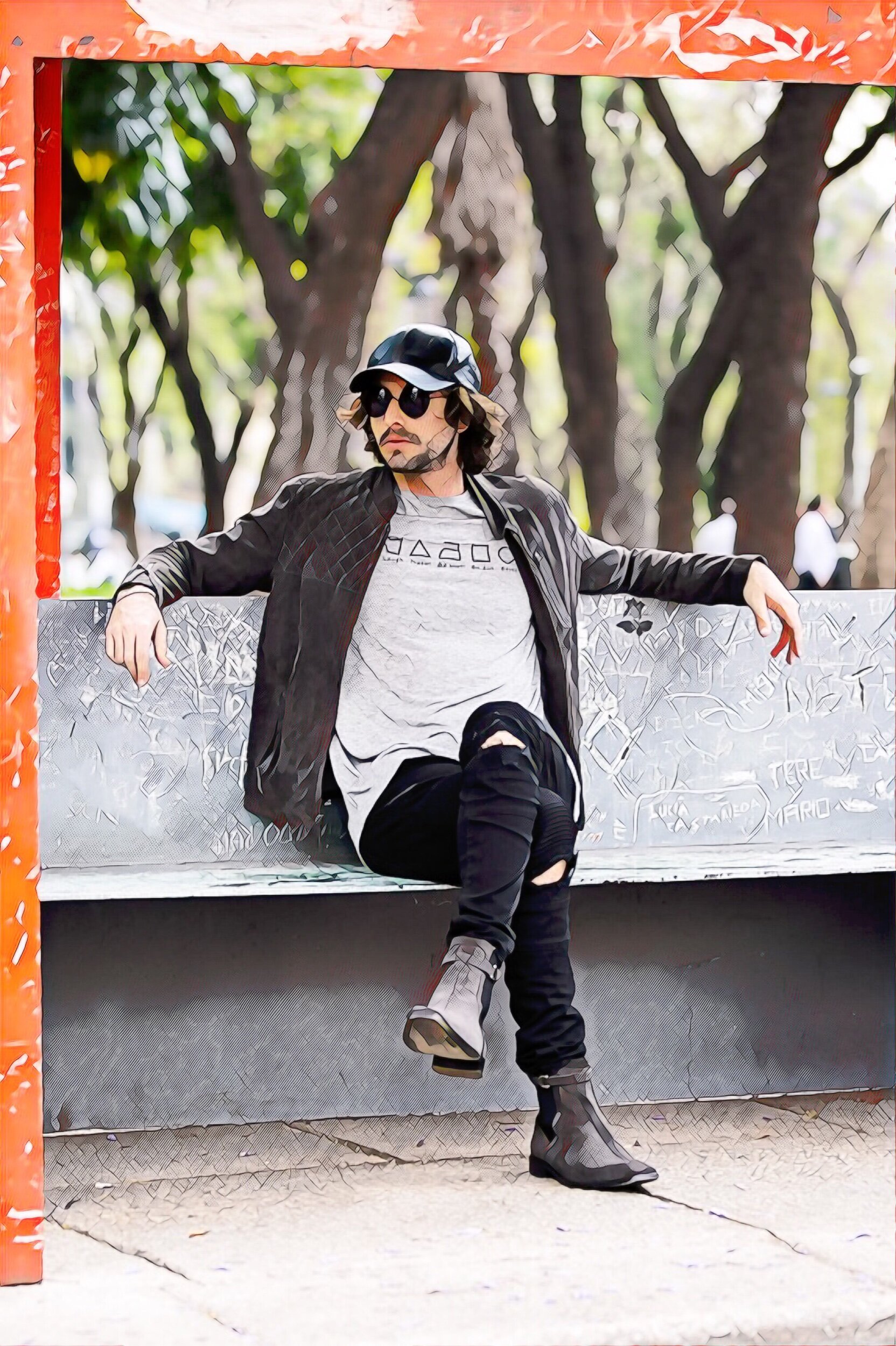 #3 THE 4405 SUEDE GRAY JACKET
For those amazing fall weekends.
Inspiration: The fall brings new opportunities. We see rebirth in effect in its most gentle forms. Inspired by the soft leaves and changing weather. The 4405 Suede Gray Jacket was designed to bring a soft touch and nuanced originality to any wardrobe. We encourage you to wear this jacket on the weekend or on days where you'd like novelty. The lightweight design and soft gray Lambskin suede will envelope you in a unique modern elegance that you can truly feel.
Suggested Color Palates:
As we move out of summer and into new seasons, our goal is to inspire you to be original, creative, and truly one of a kind. We hope you enjoyed our content, and hope you share, like and comment. Also, let us know on social media what you'd like to learn more about. Thank you for your support.
-J.L. Rocha Collections