The J.L. Rocha Valentines Style Guide
What's Valentines Day without looking good? As you sit across the table from that special someone you'll want to look your best on the outside to remind them of all the attractive things you have inside. Style and preparations are the marks of true gentlemen, and being dapper is the gift that always keeps on giving. We here at J.L. Rocha have the perfect guide for your style needs this Valentines day. Even if you don't have a date this 14th, one of these outfits might be the one you're wearing when you meet that special someone.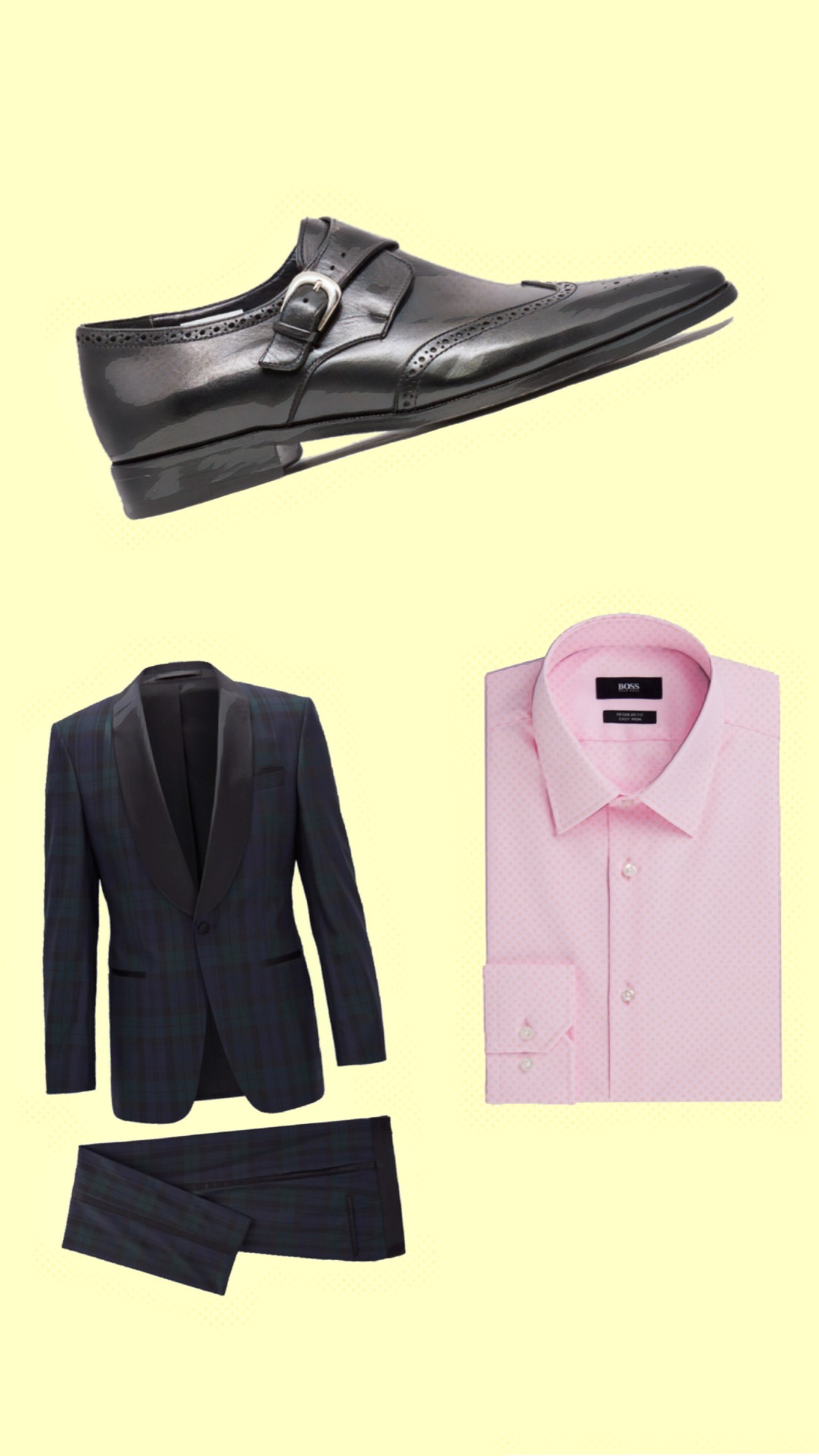 Stylish Elegance turns down a tux. If your morning starts with a delicious brunch in a formal setting(say, Los Angeles's very own Ralph Lauren Polo Lounge Brunch) you'll want to match your single monk loafers with a pastel shirt under a patterned suit or smoking jacket. No show socks give you that extra touch of non-chelance that will give you that easy kind of love.
Complete the look with the single monk loafers:
There's something to be said about a date that goes everywhere. You might need to go from the museum to a picnic to a boat ride to the zoo. So why not have an outfit that can handle it all. A pair of faded jeans and a simple henley pair perfectly with your Grasso Ankle Boots and Minimalist Moto Jacket. Perfect on the go or when dodging cupids arrows.
Complete the look with the Grasso Ankle Boots
Complete the look with the Minimalist Moto Jacket
Life gets a little chilly sometimes. If you find yourself braving the weather, you should keep yourself cool in your favorite loafers. Textured grasso penny loafers are the perfect match for our Pepe utility jacket. Combine this pair with a monotone pant and dress shirt combo so you can have the perfect outfit for an outdoor patio dinner.
Complete the look with the Grasso Penny Loafer
Complete the look with the Pepe Utility Jacket
Take your sweetheart somewhere good this year. Trade in the dollars you spend on the club's driver shoes [limited stock] and take the rest of your luggage in the Angel Weekender Bag. The perfect duo to fit the clothes of your duo, and the perfect pair to go on vacation with. Safe travels!
Complete the Look with the Lace Up Driver
Complete the look with the Angel Weekender Bag
There you have it, your favorite styles paired with the perfect opportunities to fall in love all over again. Keep your romance with luxury alive by including the handcrafted artisan pieces of J.L. Rocha collections in your wardrobe!
Stay Tuned:
J.L. Rocha Collections